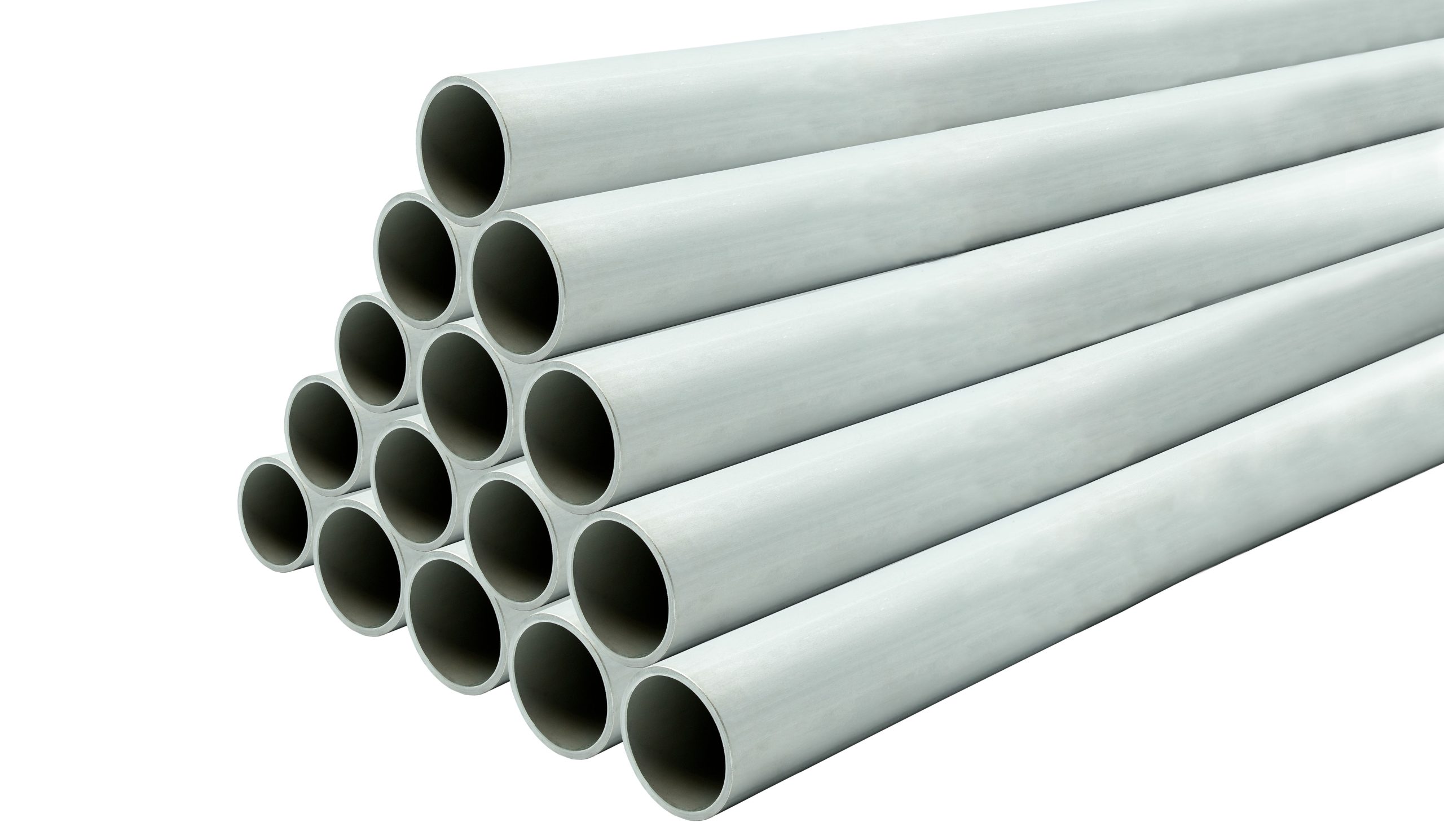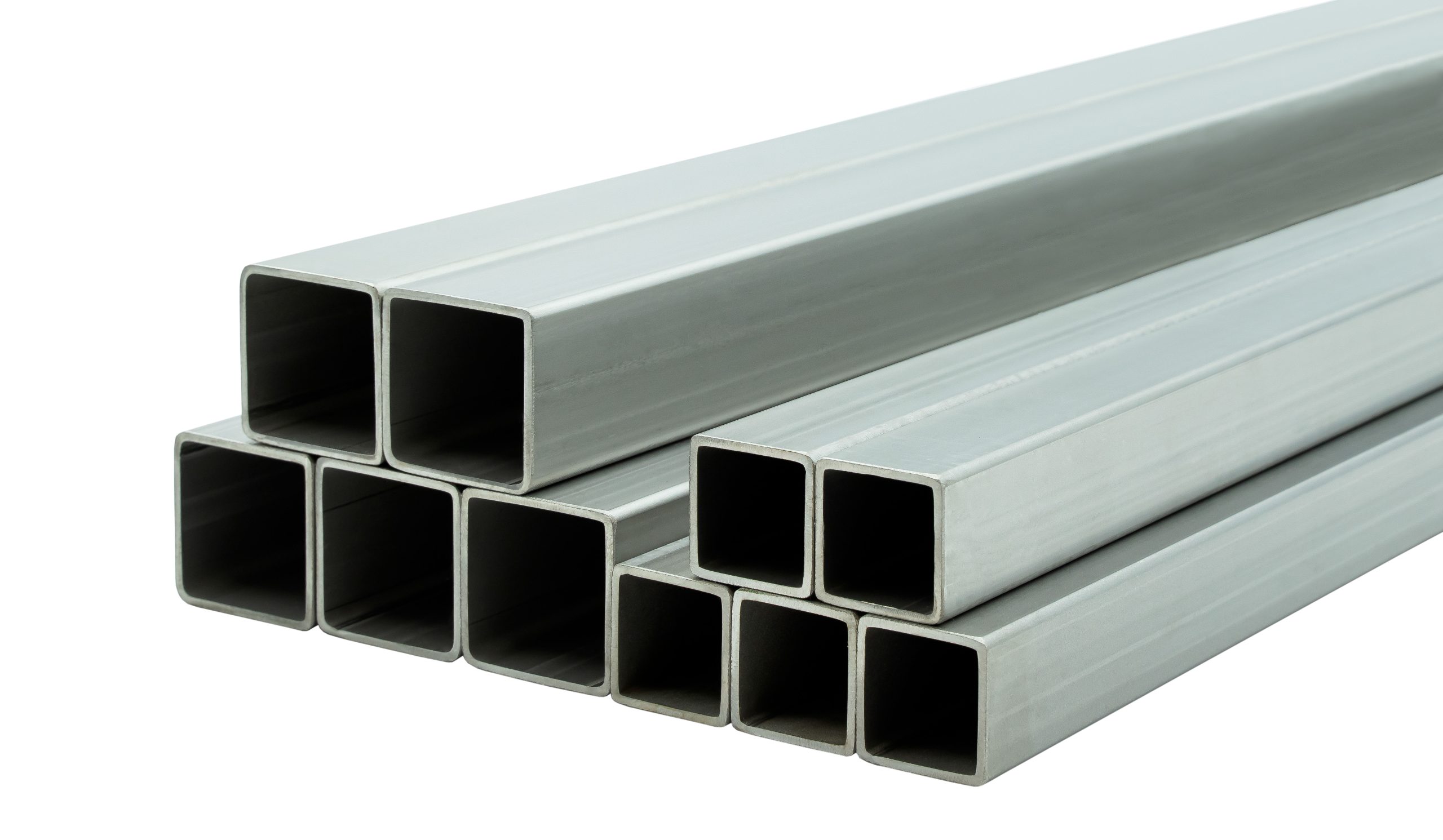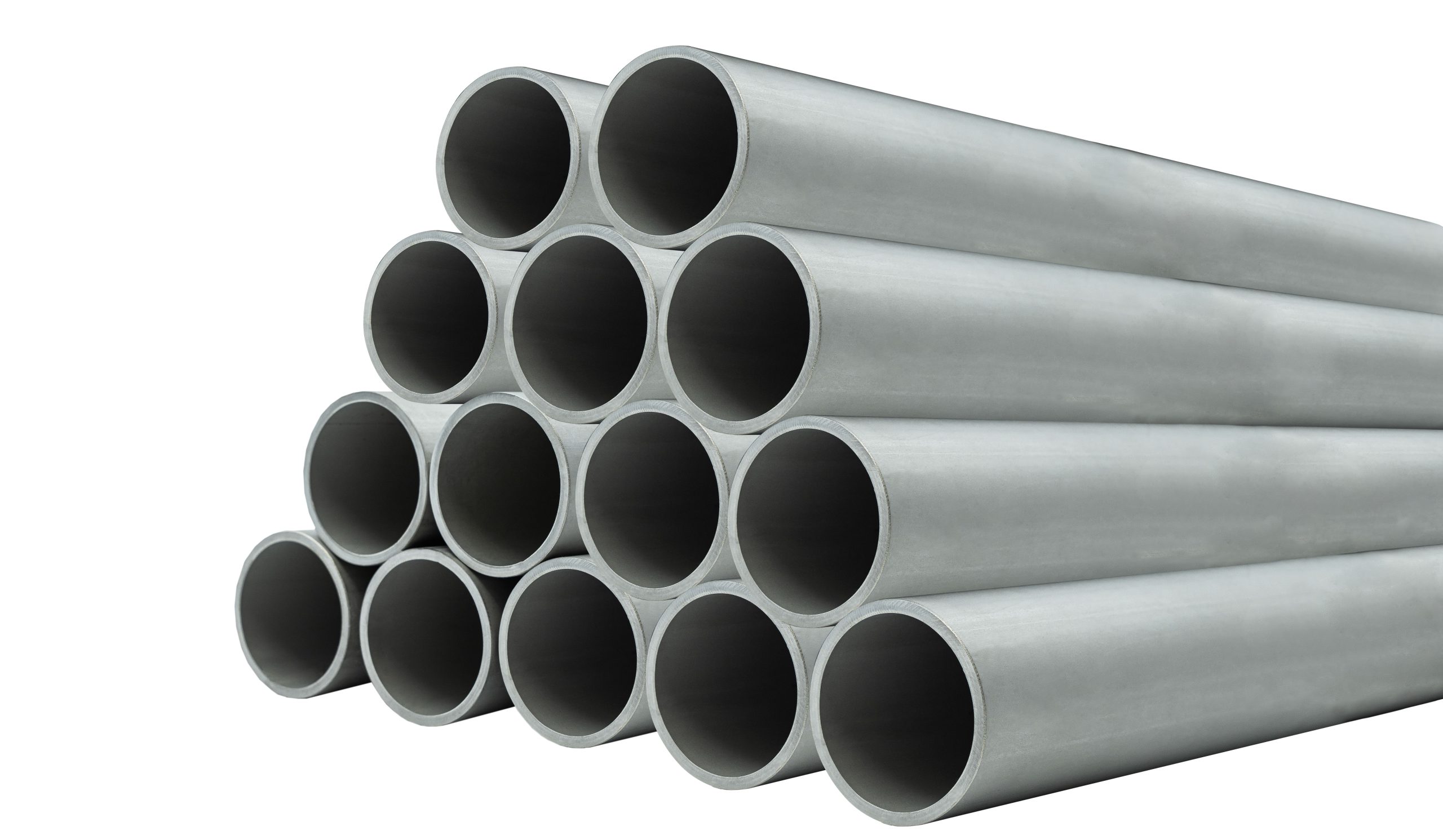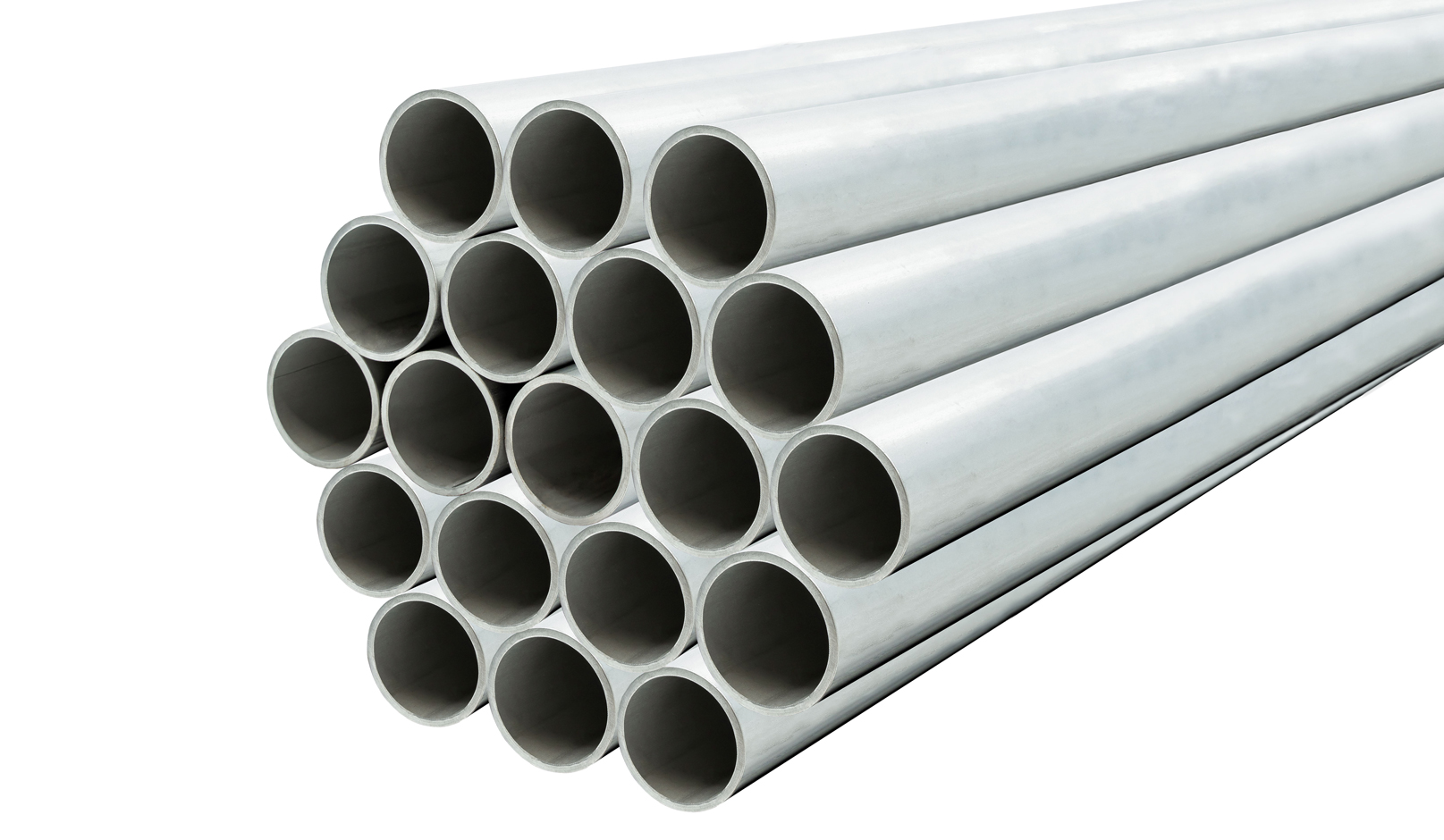 Industrial Stainless Steel Pipes
Son Ha industrial stainless steel pipes are manufactured with the most advanced machinery through several stages such as rolling, annealing, cutting, pipe shaping, finished annealing, cleaning, etc. The products are certified with PED by the TUV international certification organization from Germany. This is an important certificate, proving that Son Ha SSP industrial stainless steel pipes meet quality standards for export to markets such as the USA, EU, etc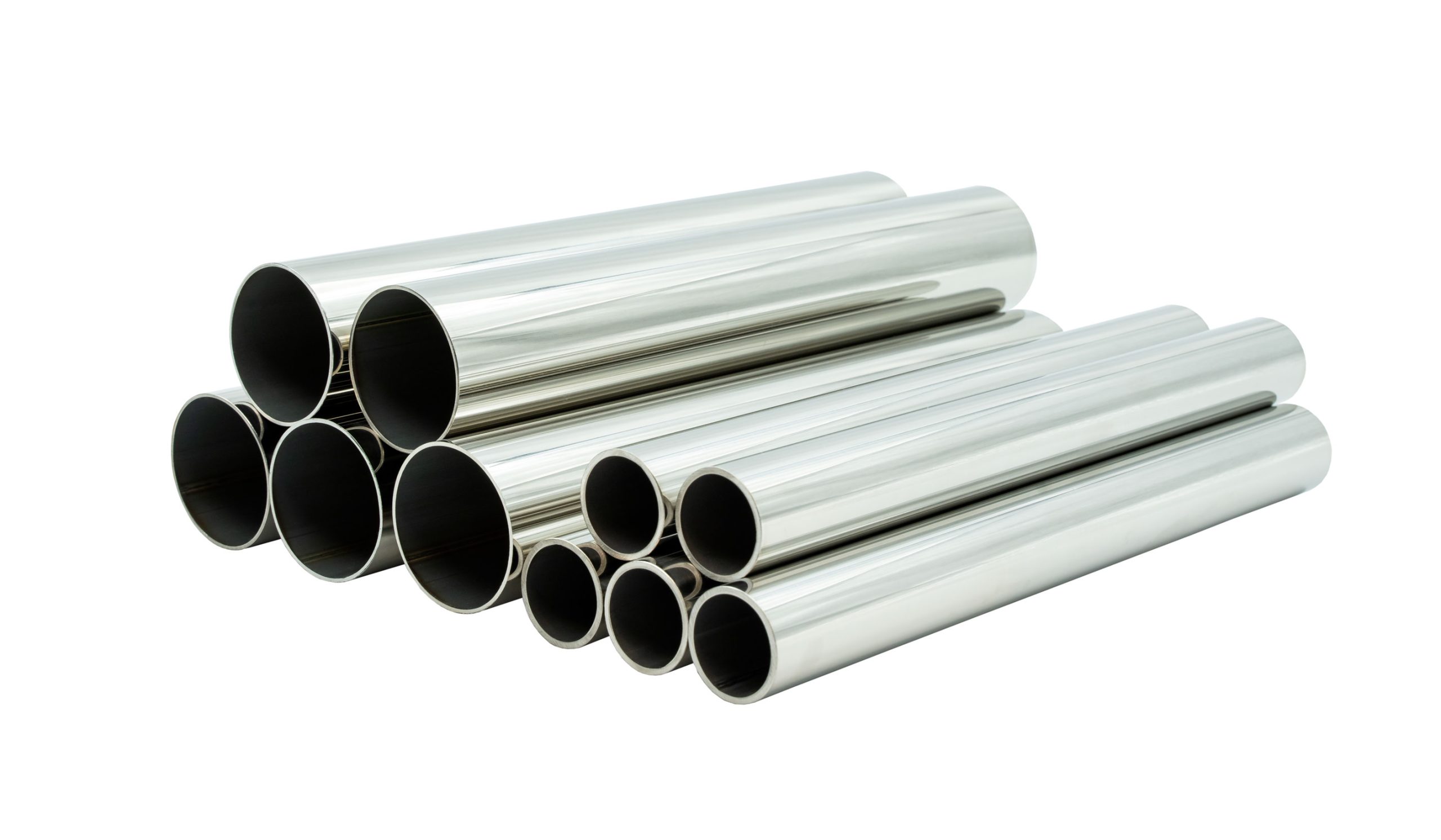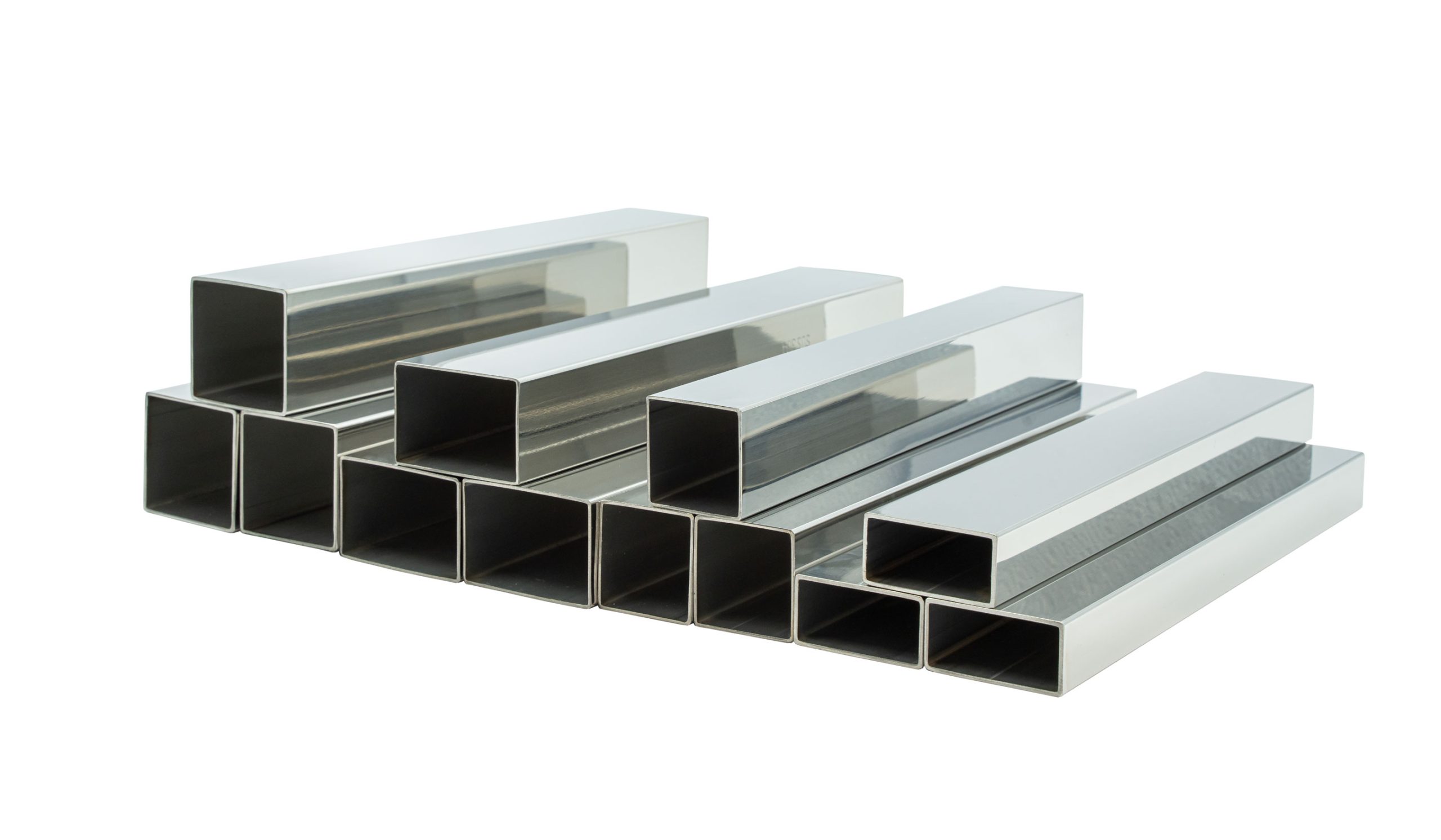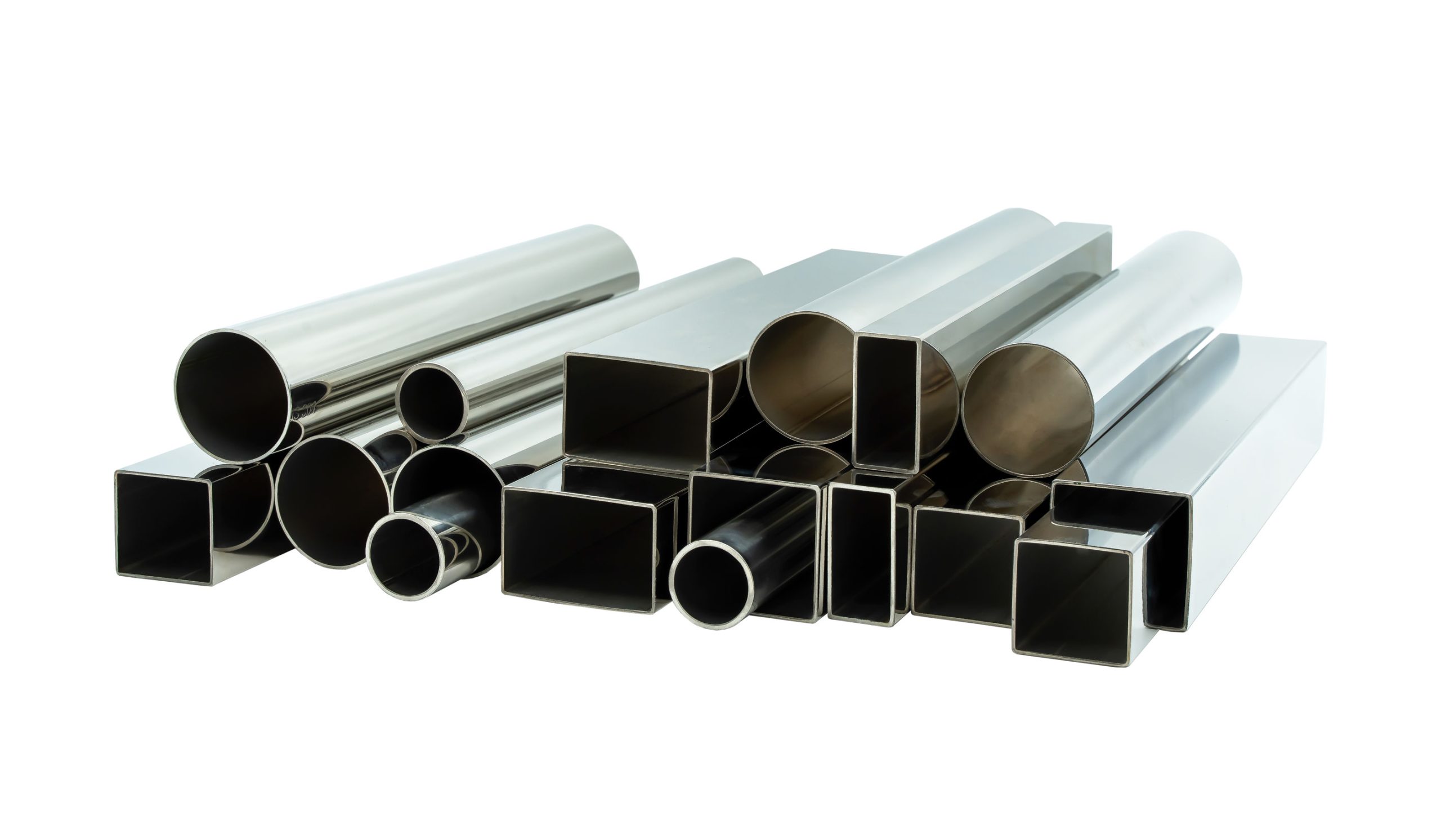 Ornamental Stainless Steel Tubes
Son Ha ornamental stainless steel tubes are manufactured on modern technology lines, with closed processes and strict quality control. These products have many outstanding features such as excellent ductility and workability, high rust resistance, and deep shining up to 600 Grit, which are suitable for interior and exterior decoration, and the manufacture of household products.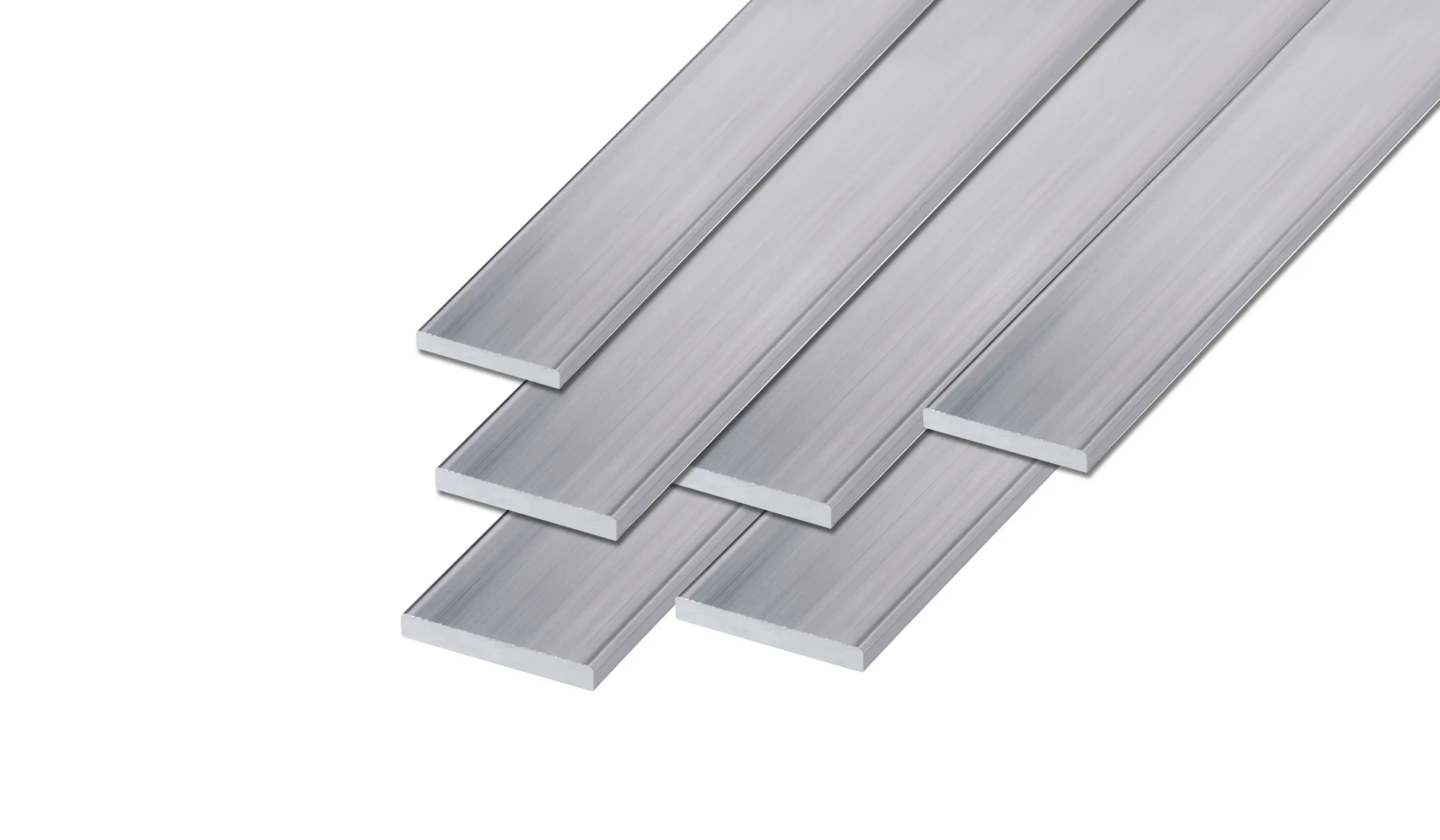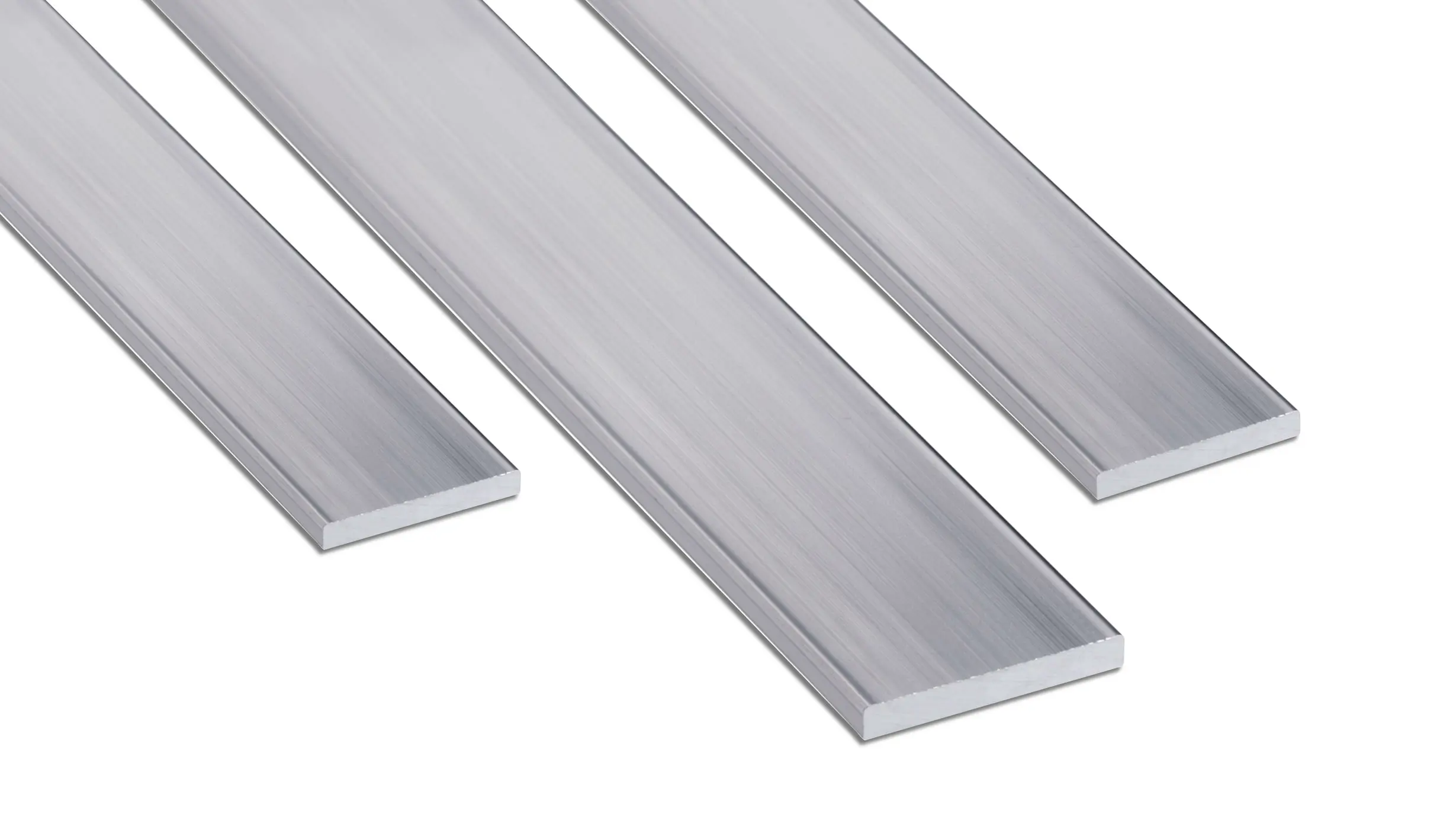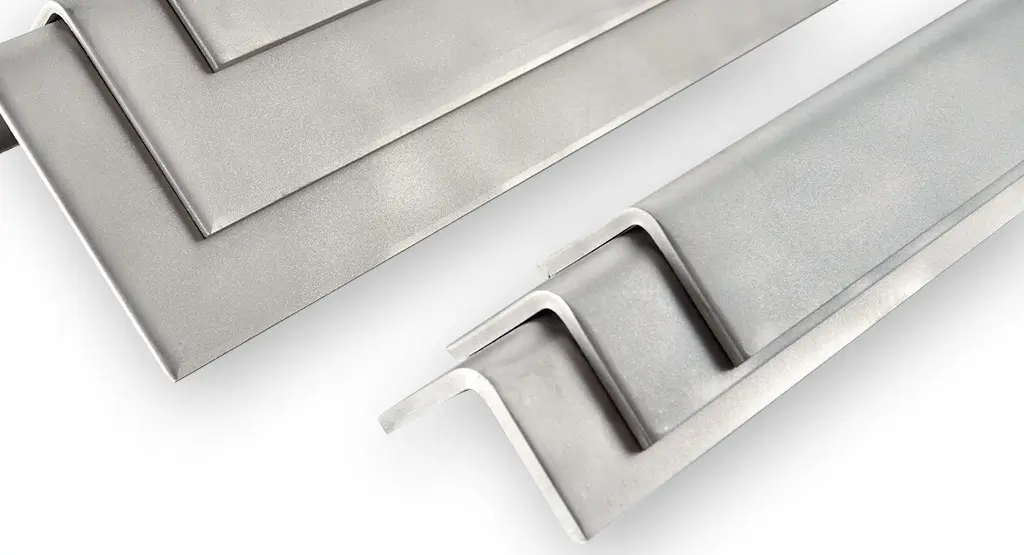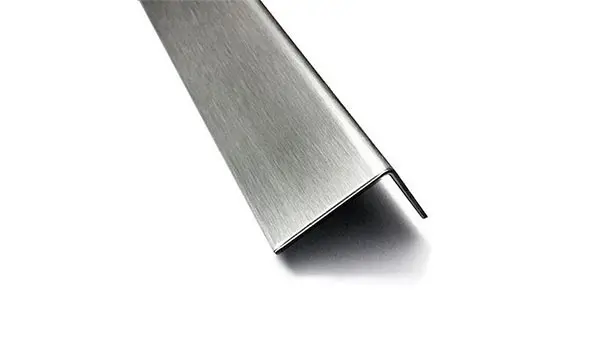 Stainless steel flat bars and angle bars
Son Ha stainless steel flat bars and angle bars are produced under a closed and modern process and are available in a range of types and thicknesses, with standard or any length. The products' quality – in terms of physical and mechanical criteria such as yield limit, relative elongation, tensile strength limit, chemical composition, and dimension tolerance, etc. – is strictly tested using advanced equipment.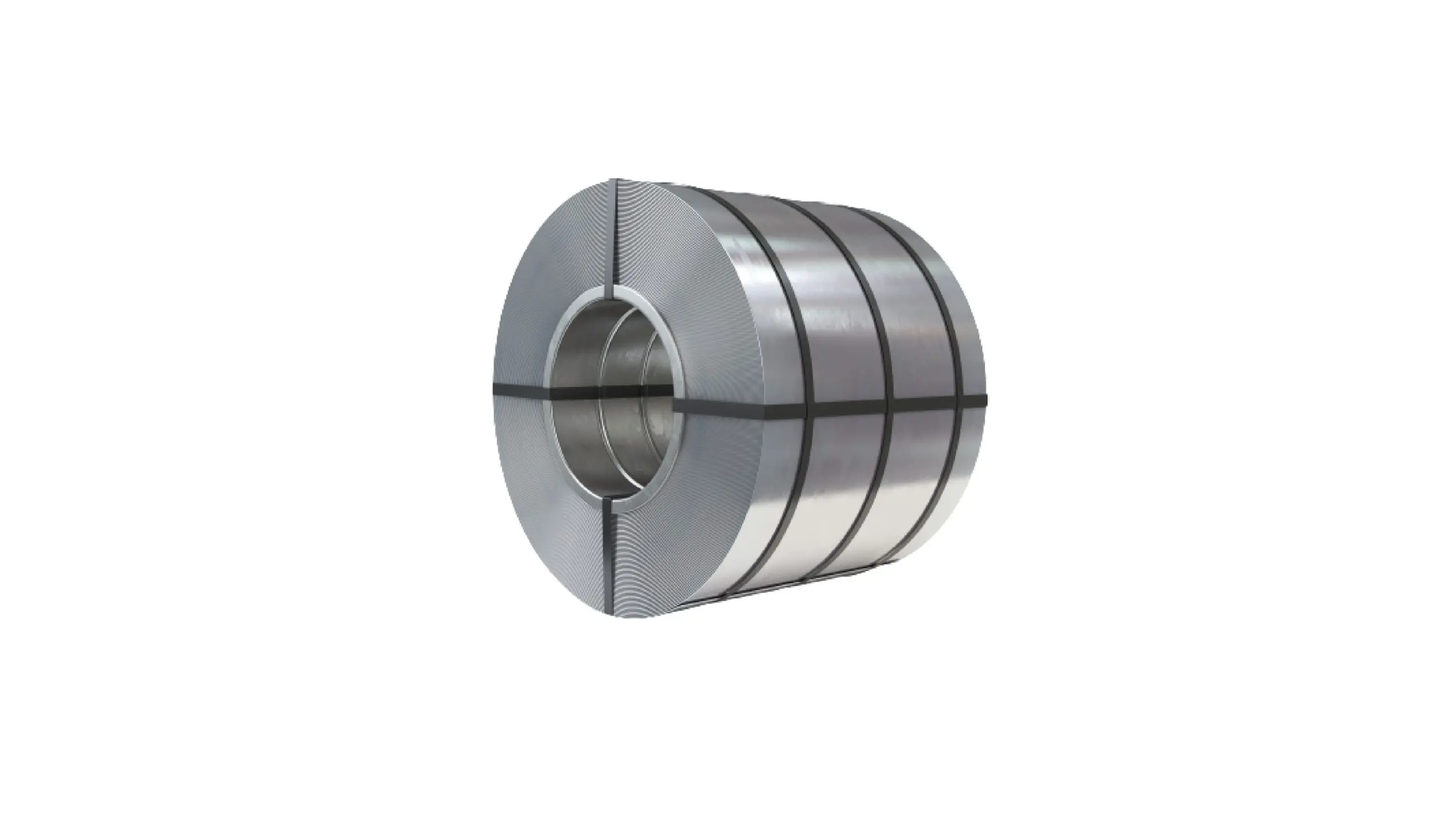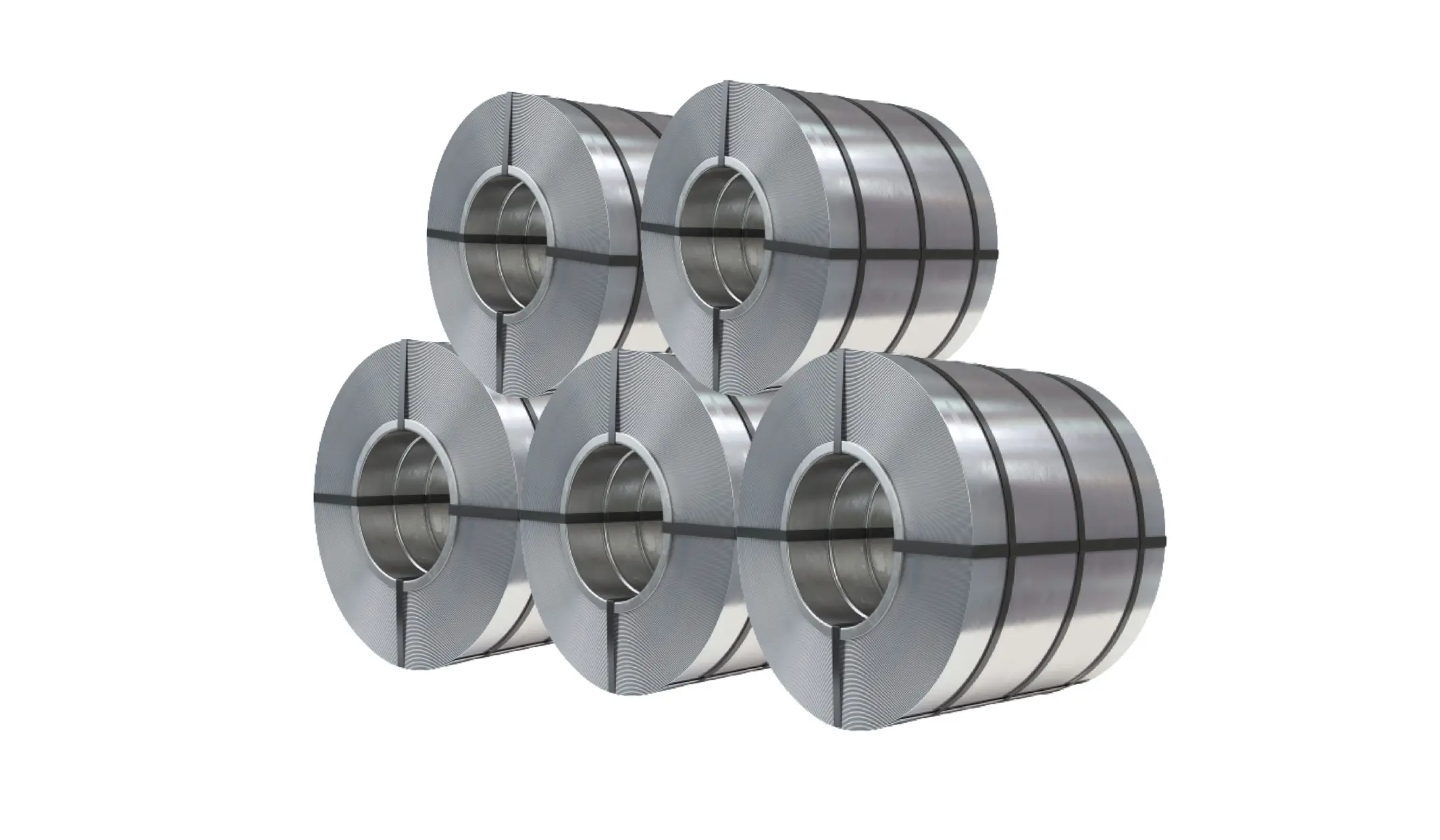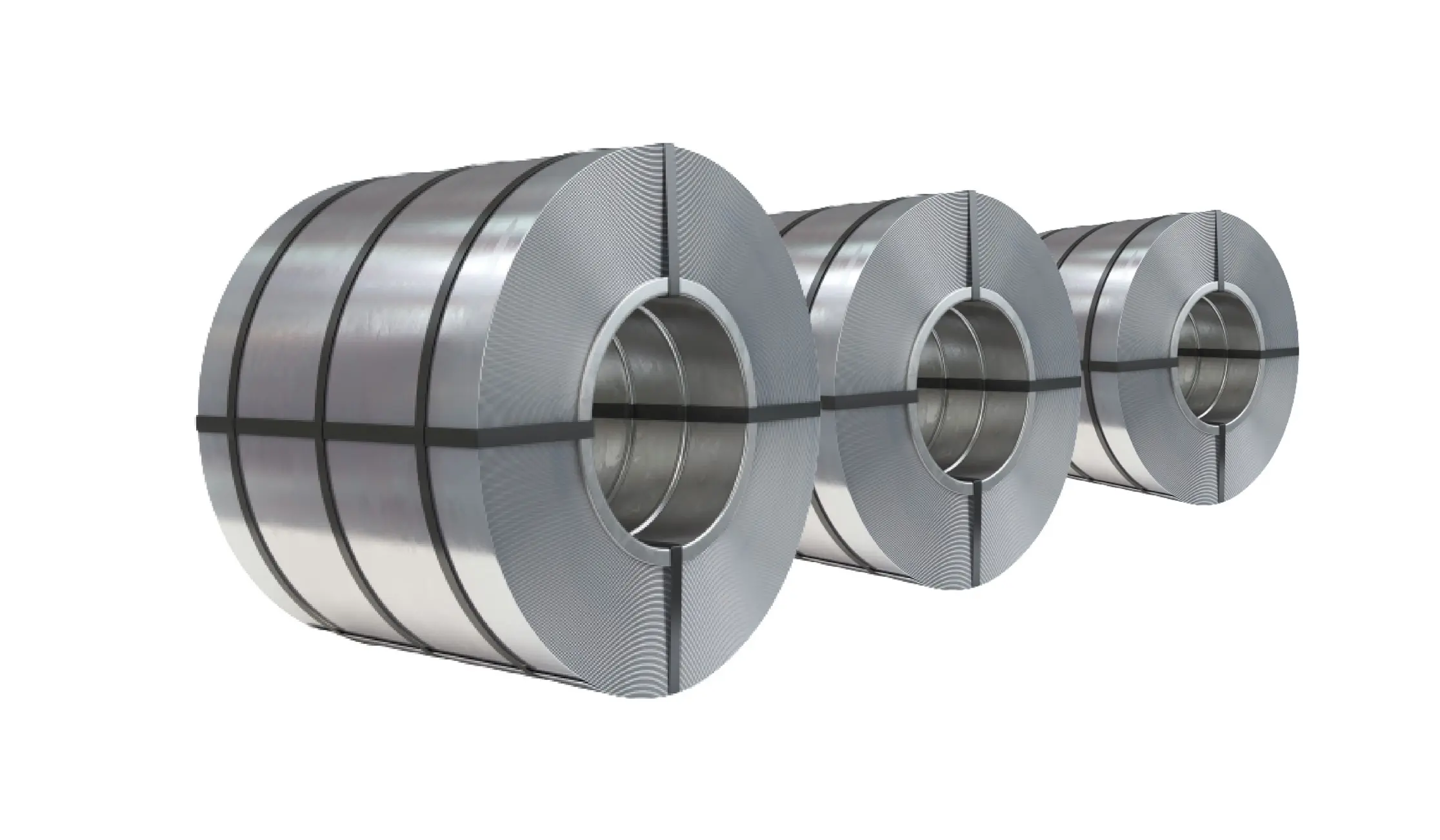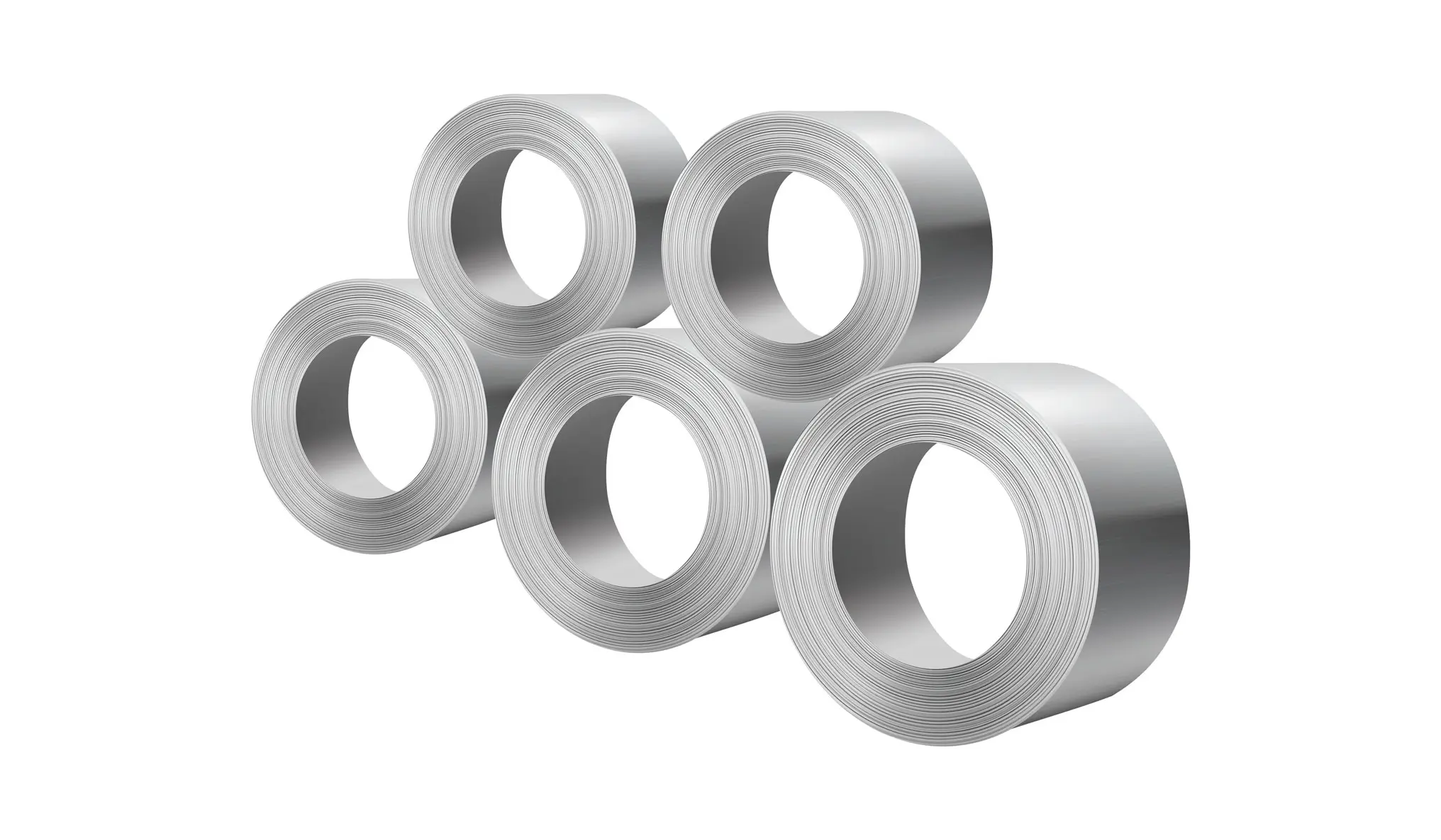 Cold-rolled stainless steel coils
Son Ha's cold-rolled stainless steel coils are manufactured on a high-tech production line system, producing many outstanding features such as good resistance to corrosion, good thermal resistance, high ductility, stable tensile strength, excellent stretchability and workability, etc.