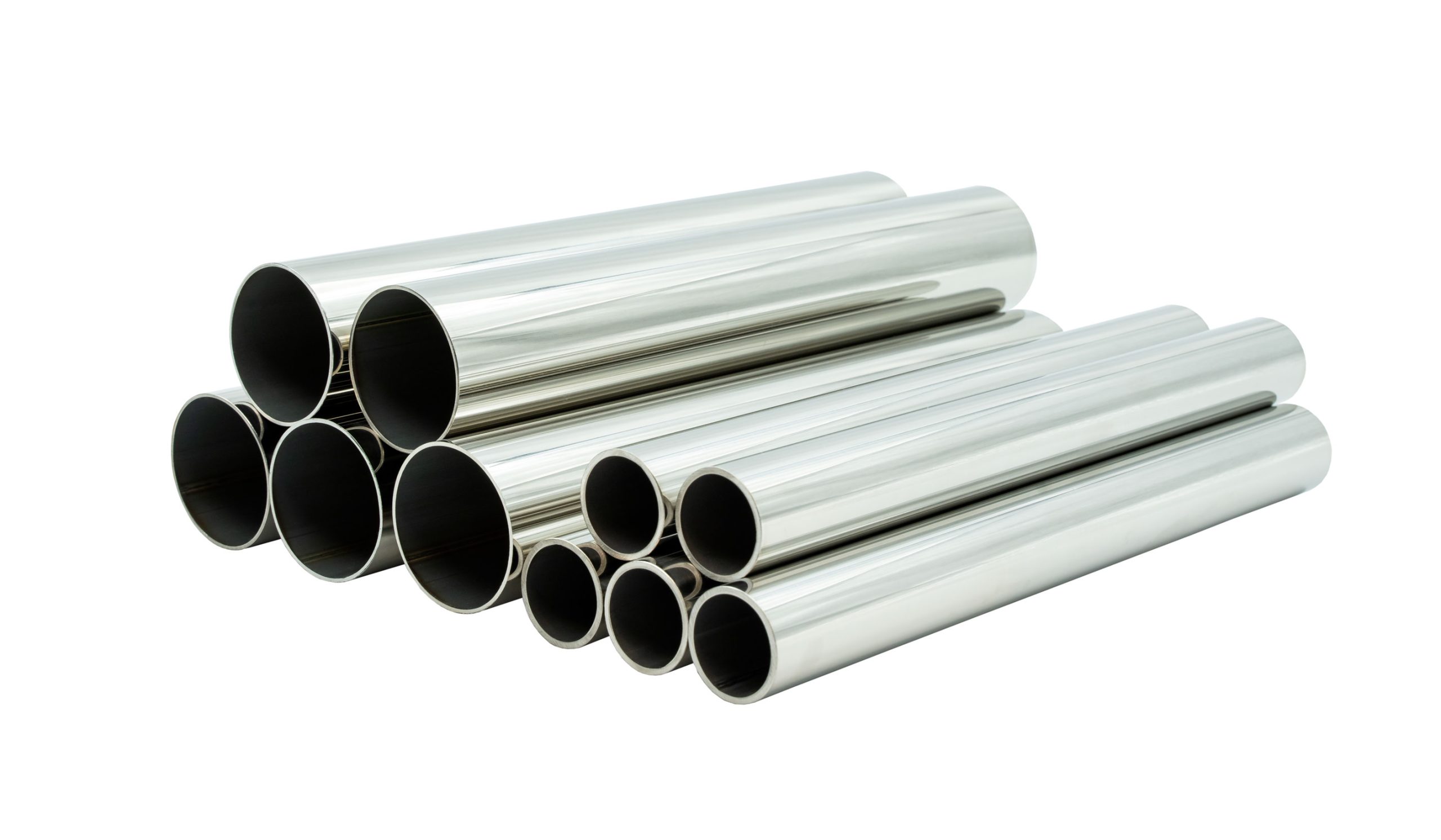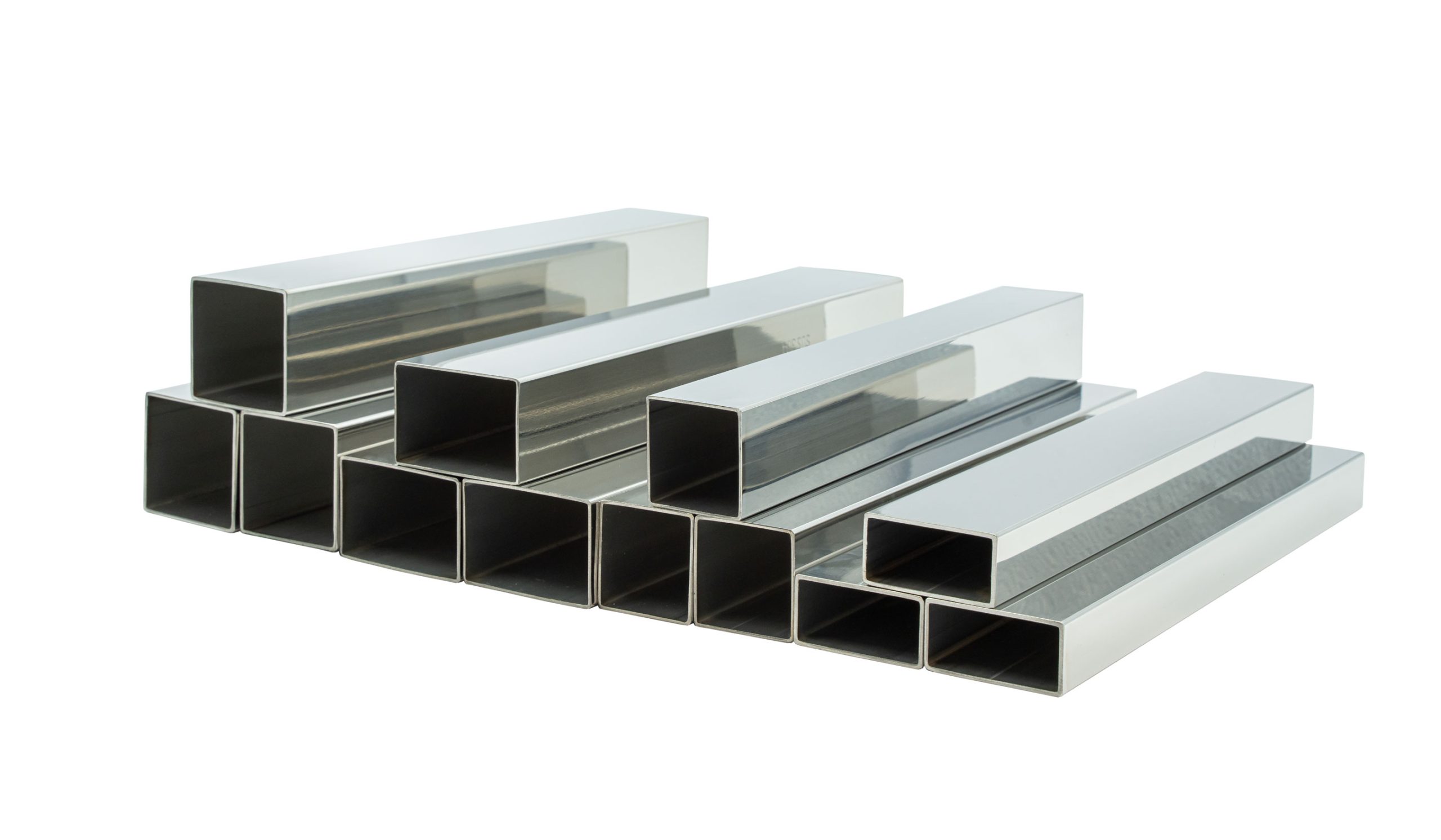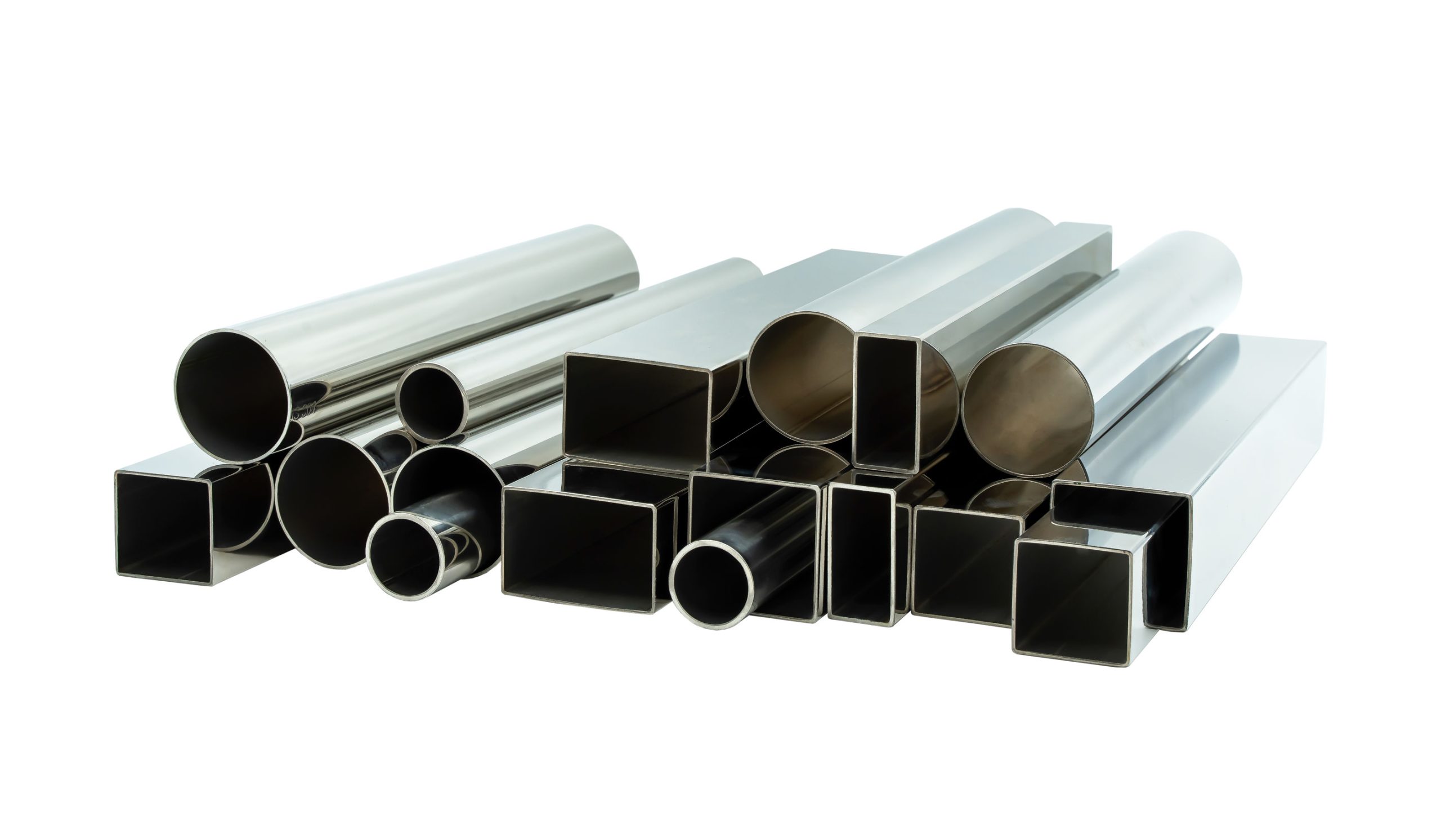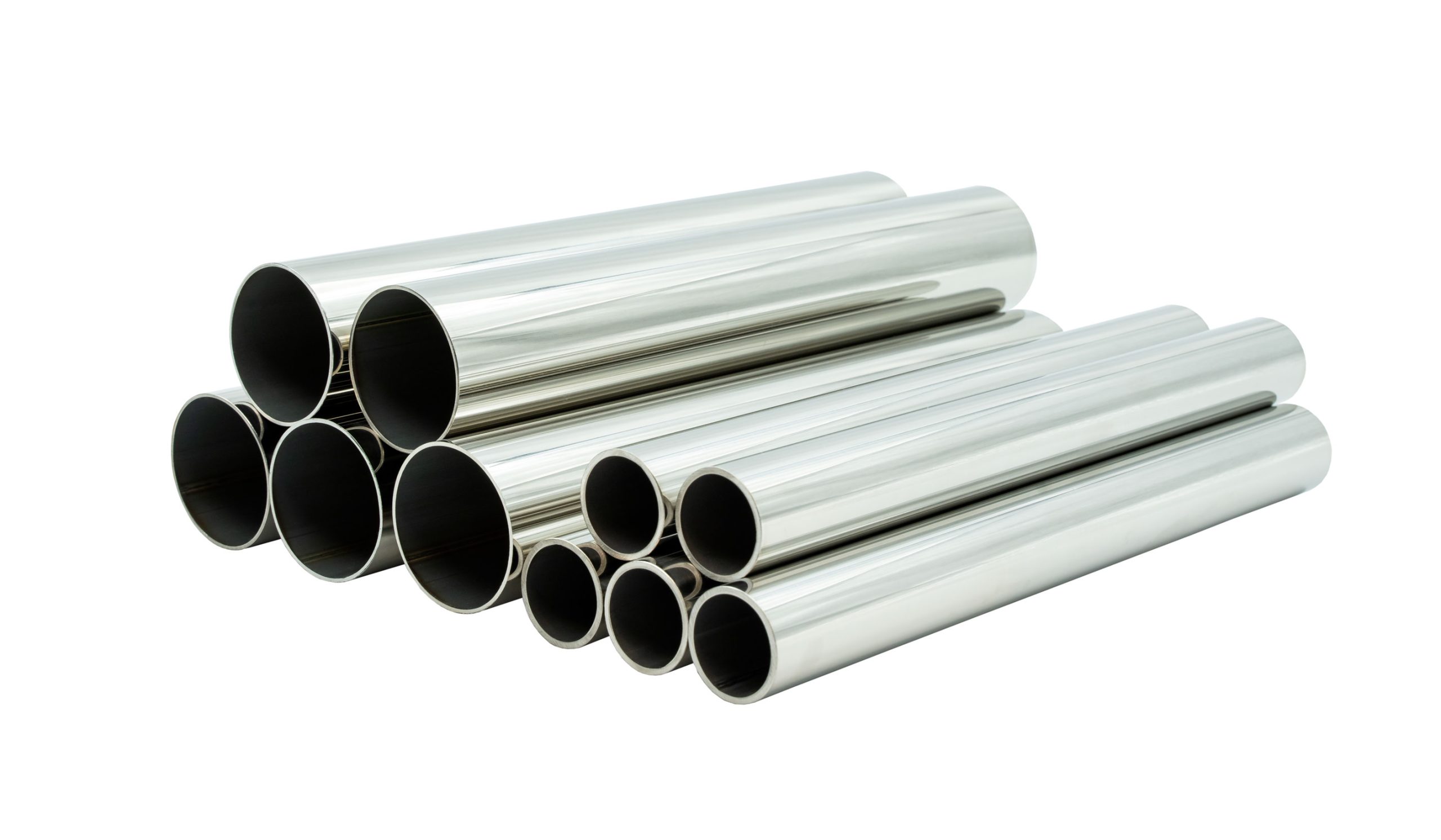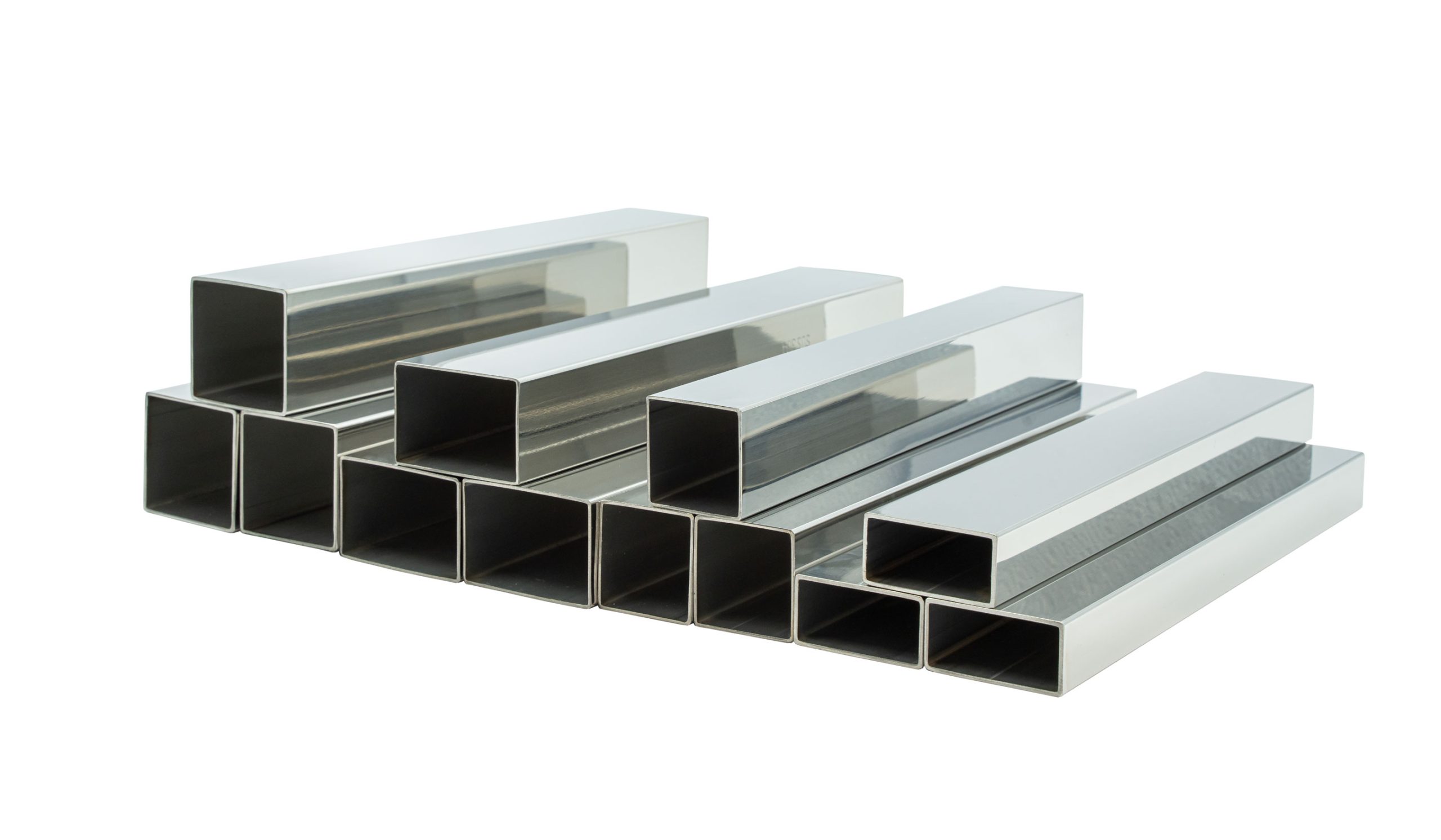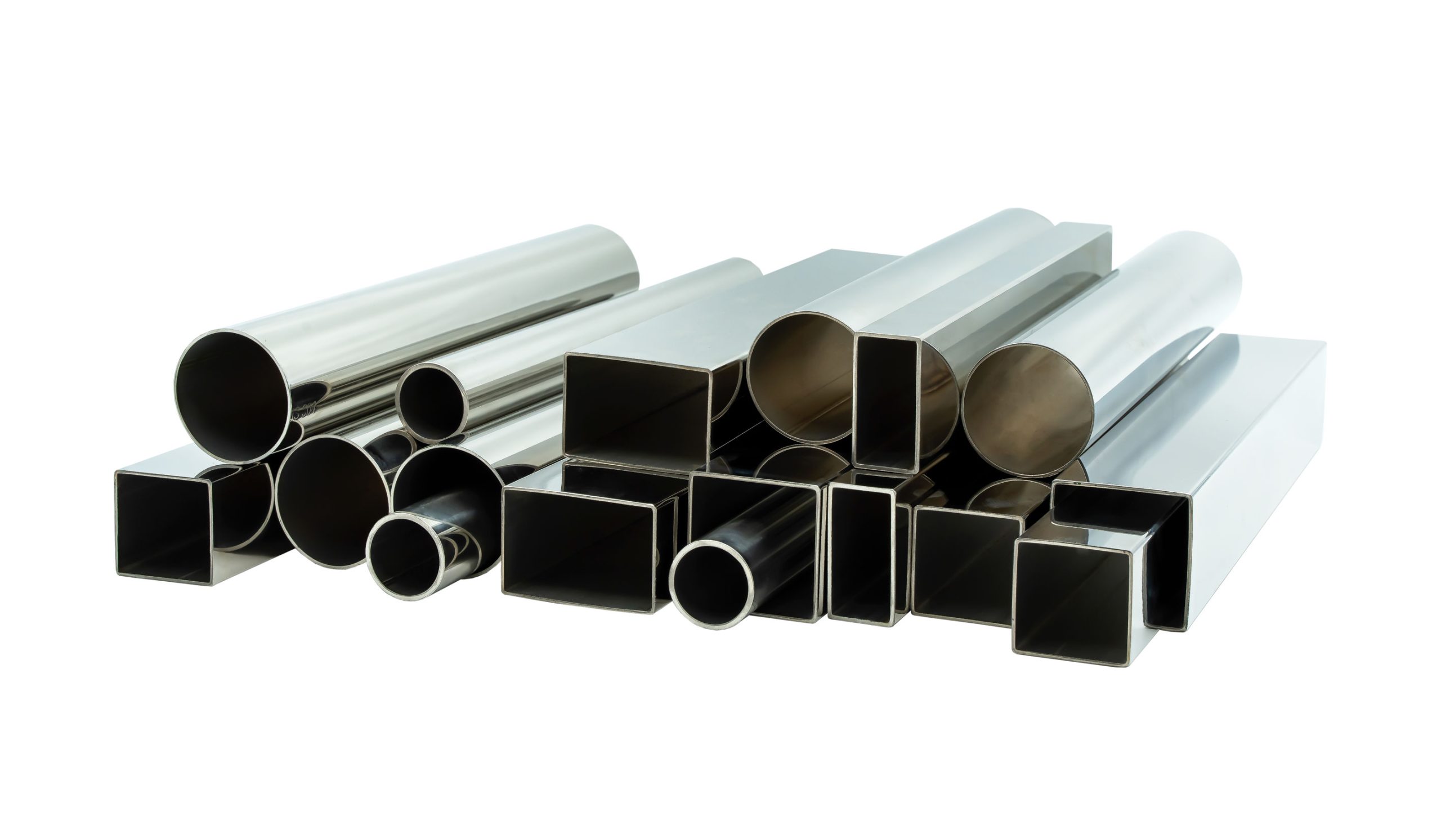 Ornamental Stainless Steel Tubes
Son Ha ornamental stainless steel tubes are manufactured on modern technology lines, with closed processes and strict quality control. These products have many outstanding features such as excellent ductility and workability, high rust resistance, and deep shining up to 600 Grit, which are suitable for interior and exterior decoration, and the manufacture of household products.
Because of their deep shining and high rust resistance features, Son Ha's ornamental stainless steel tubes are widely used in life and all kinds of works such as interior decoration, houses, stations, and airports among others. Available in different types including round tubes, square tubes, and rectangular tubes made from stainless steel SUS/AISI 201/304/304L/316L, our products give customers more choices for what they intend to do.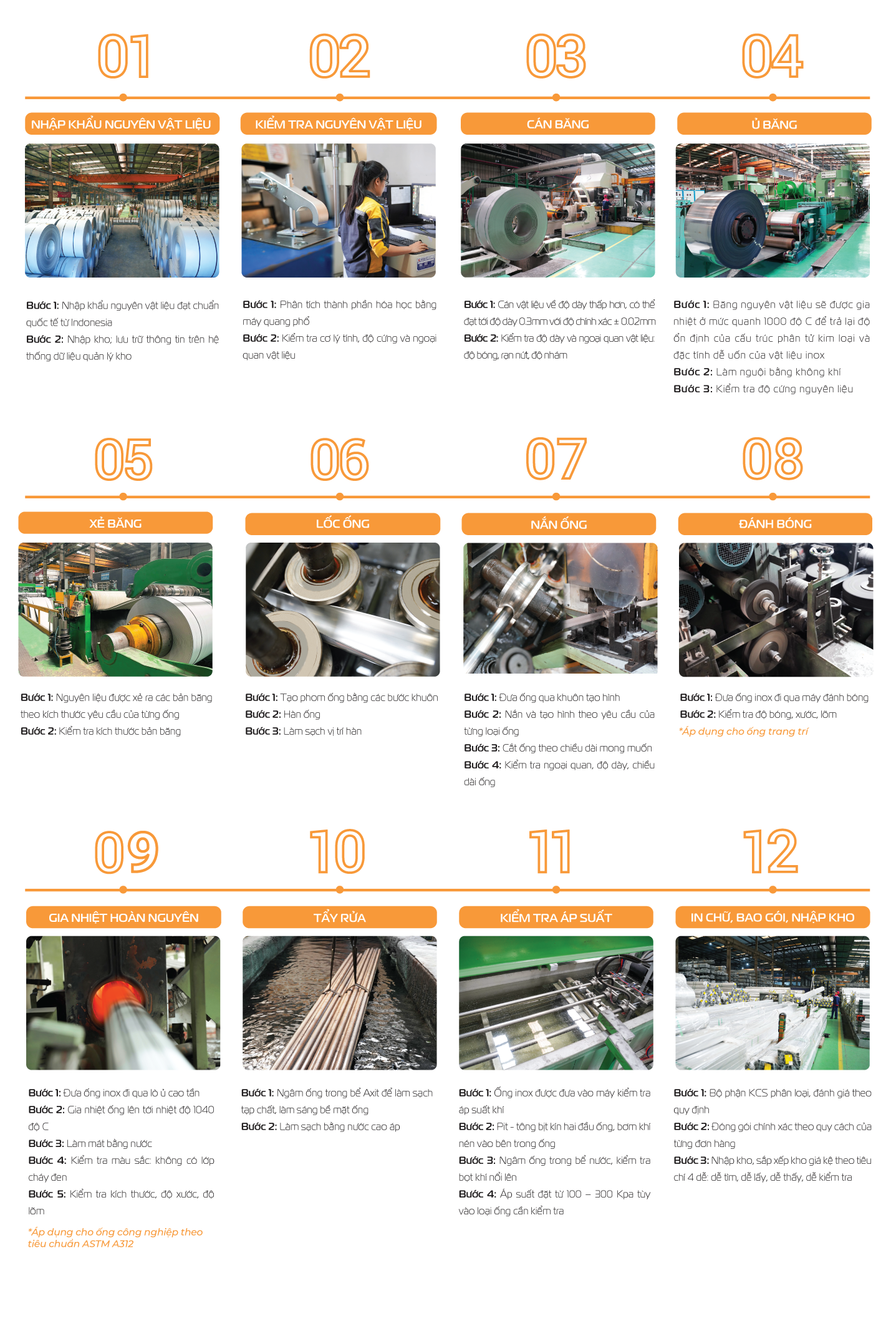 Sign up to receive consultation
Please leave your information. We will contact you as soon as possible