Son Ha SSp Viet Nam
A leading welded stainless steel pile manufacturer
in Vietnam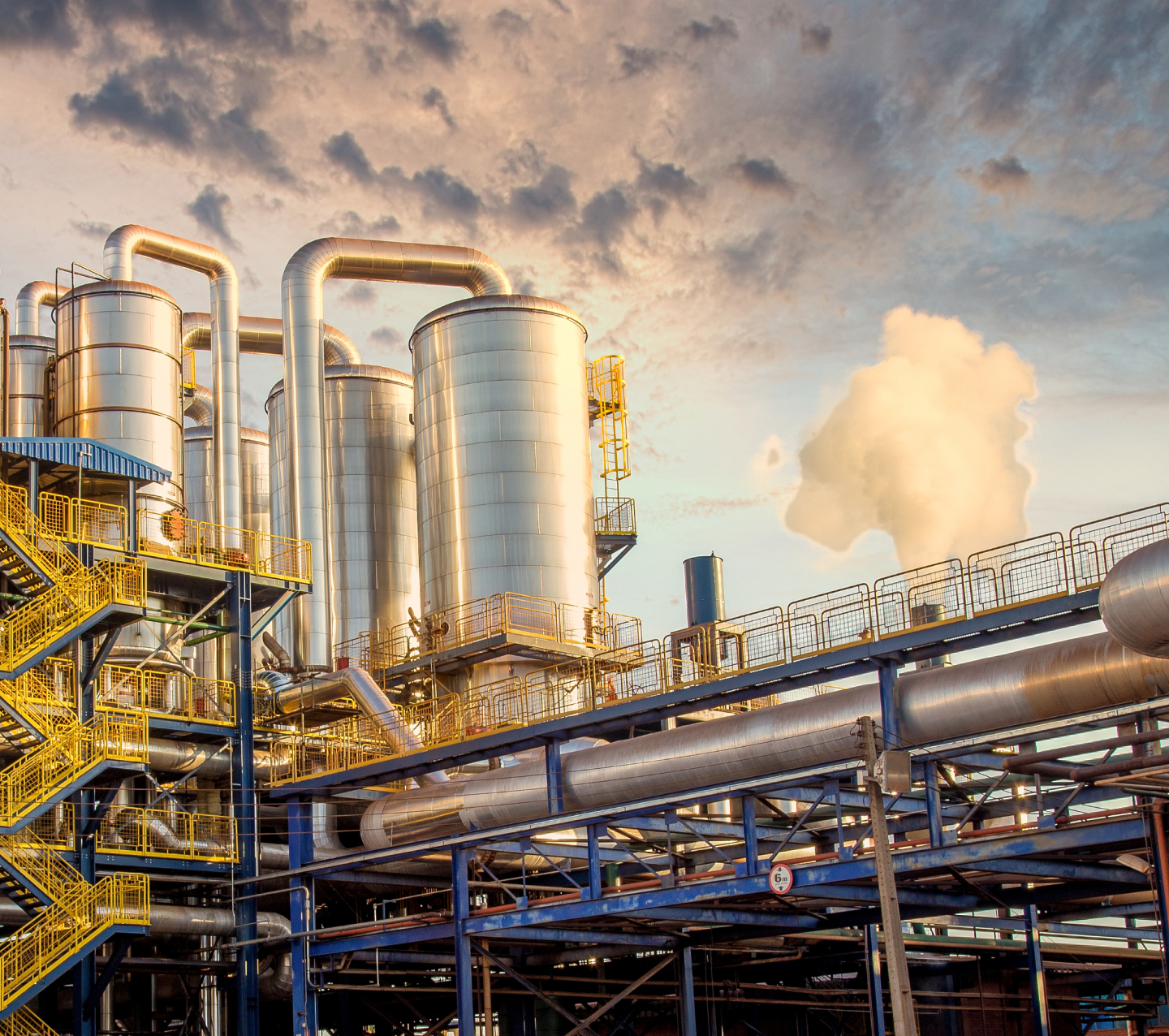 Company History
ESTABLISHMENT
September 8, 2015: The company was established under the name Son Ha SSP Vietnam Co., Ltd., inheriting and further developing Son Ha Group's technology and business.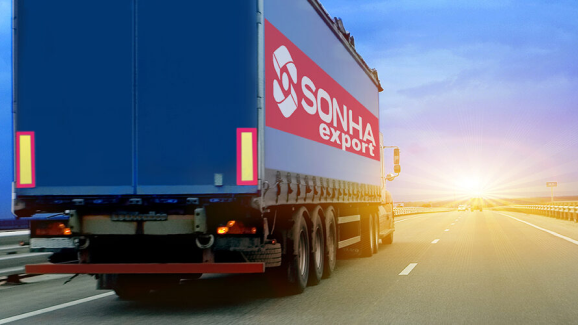 Company History
Expanding its business network with a system of 43 branches locally and worldwide. Son Ha SSP's products have been exported to 30 countries around the world, including demanding markets with high requirements such as India, the USA, France, Turkey, Russia, Brazil, etc.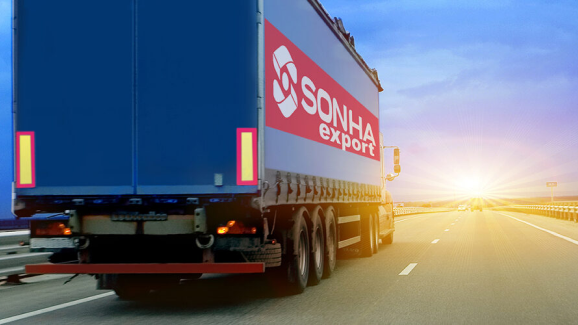 Company History
Changing its business strategy, closing all the branches, focusing on developing distributors and promoting the domestic market.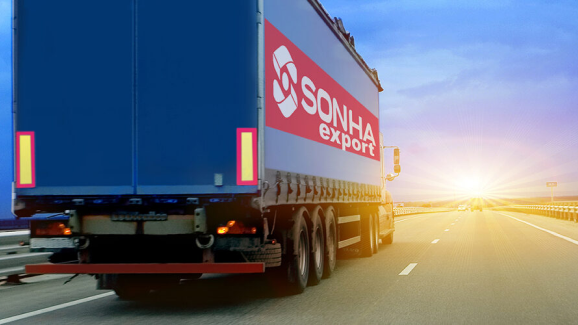 Company History
Owning 2 factories with a total area of more than 70,000 square meters, expanding exports to 45 countries and territories.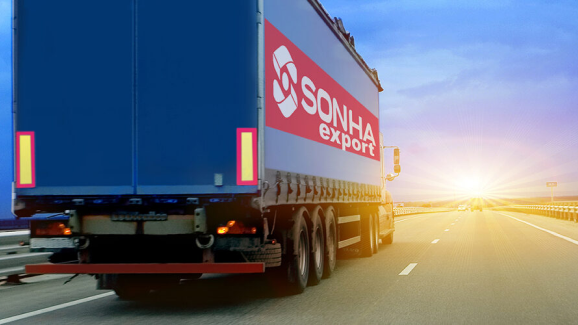 2015
2019
2020
2023
2015
2019
2020
2023
2015
2019
2020
2023
2015
2019
2020
2023
2015
2019
2020
2023

Vision
To become the No. 1 stainless steel supplier in Vietnam; To become a leading brand and a trusted partner in the global value chain of stainless steel products.

Mission
Son Ha SSP Vietnam focuses on people and technology to produce and supply stainless steel products with safety, quality, international standards and the most perfect services to domestic and international markets.

Core Values
FAST: Take Speed and results as our guiding principles of action
TRUSTWORTHY: Take Trust as our honor
FAITHFUL (or DEDICATED): Value customers and always take customers as our focus.
FLEXIBLE: Always innovate and adapt quickly to all changes
FORWARD: Look ahead for sustainable development
Certificates and Prizes