Son Ha SSP participated in the launching event of the Vinh Phuc Door Industry Association
06/10/2023
On April 15, 2023 afternoon, Son Ha SSP, as a silver sponsor, had a booth to display and introduce Son Ha stainless steel products at the launch event of the Vinh Phuc Door Industry Association. The event also saw the participation of 50 entities, corporations, and groups related to the door industry throughout the country.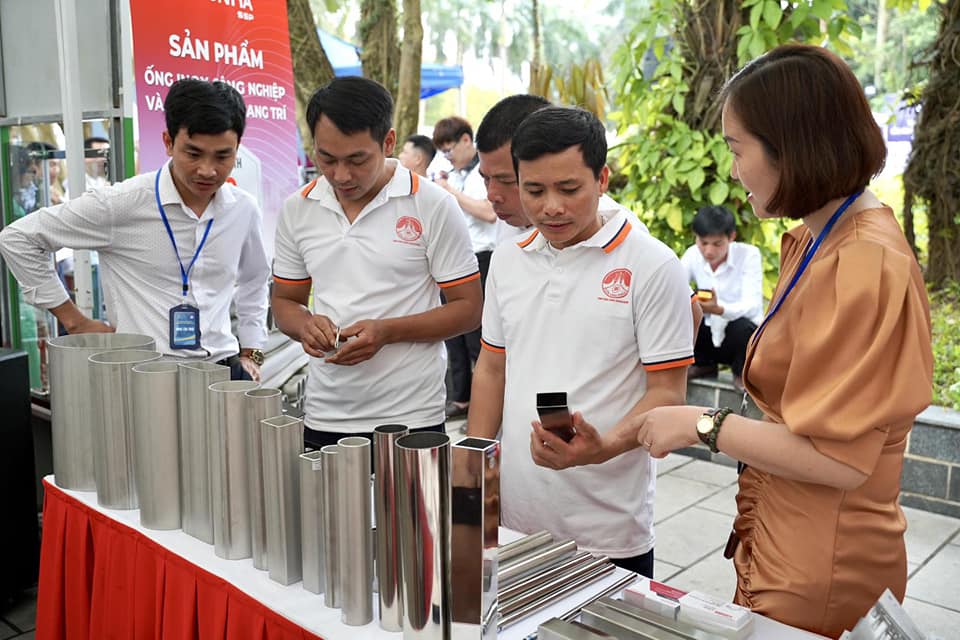 With 25 years of experience and a pioneering position in the industry, Son Ha stainless steel pipes have achieved the most demanding international certificates, conquered the domestic market and exported to 45 countries around the world, and become the pride of the Group.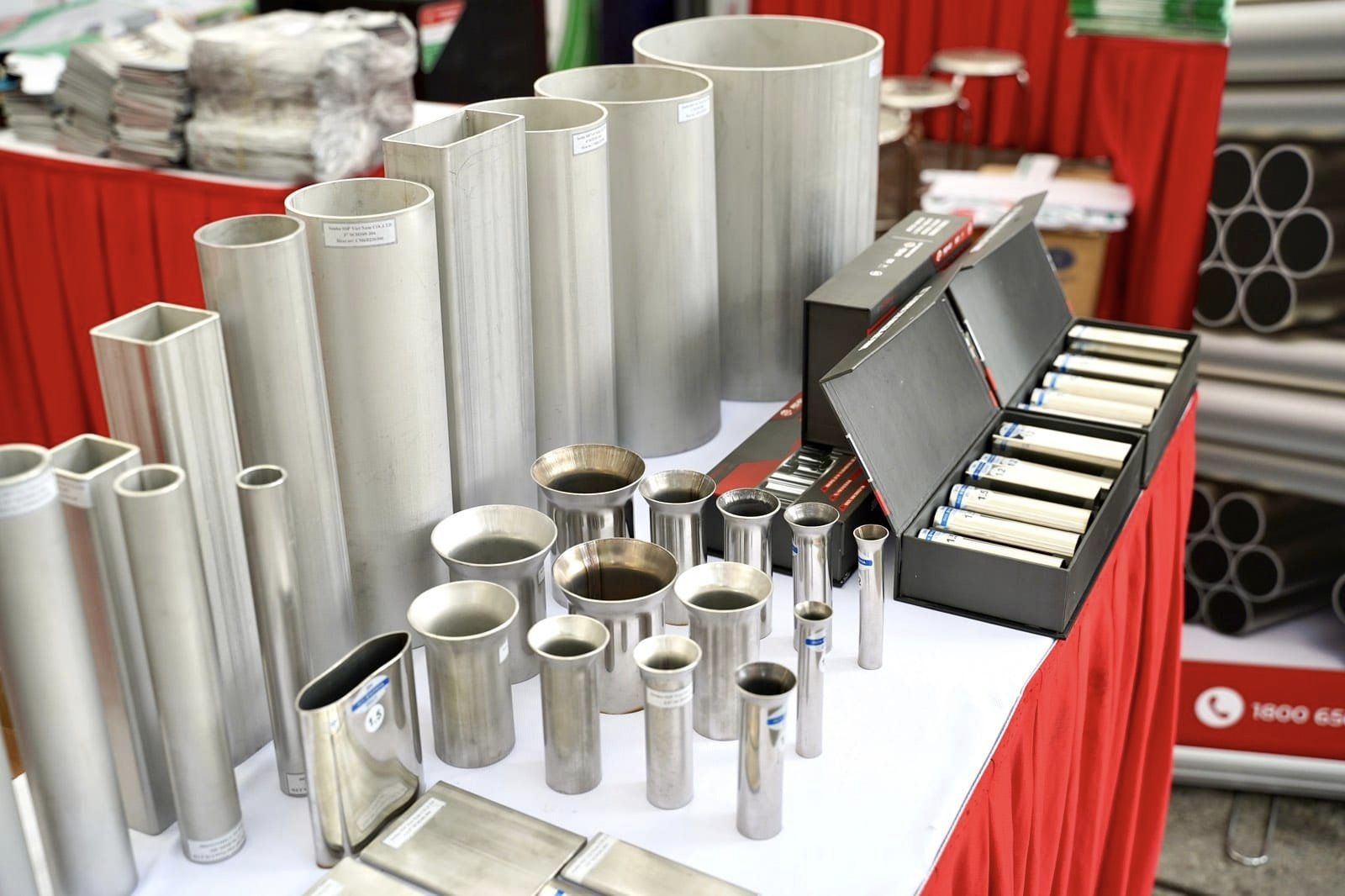 At the booth area, the agents, factories and guests attending the event gave many compliments to Son Ha's stainless steel pipes and tubes. Son Ha SSP's sales specialists also shared information and connected with many customers, promising more cooperation opportunities in the future.